Shopping Cart
Your Cart is Empty
There was an error with PayPal
Click here to try again
Thank you for your business!
You should be receiving an order confirmation from Paypal shortly.
Exit Shopping Cart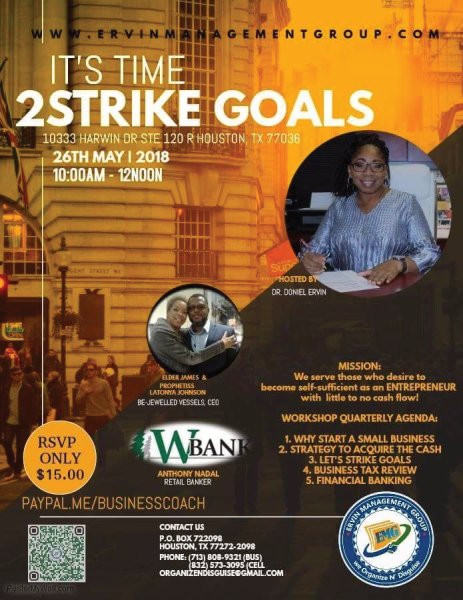 SAVE THE DATE:

MAY 26, 2018
10AM-12NOON
10333 HARWIN DR STE 120R
HOUSTON, TX 77036

RSVP ONLY $15.00
AT

LIMITED SEATED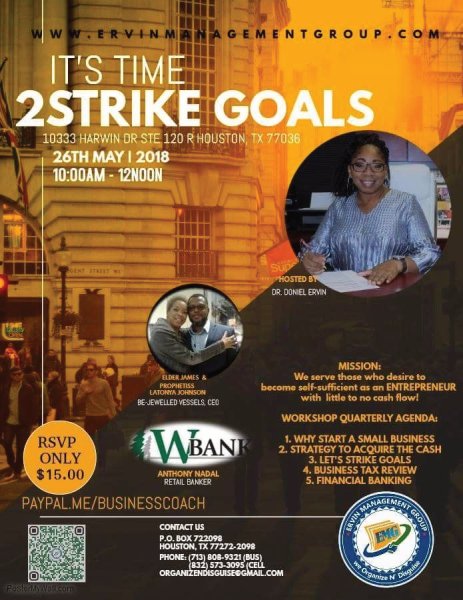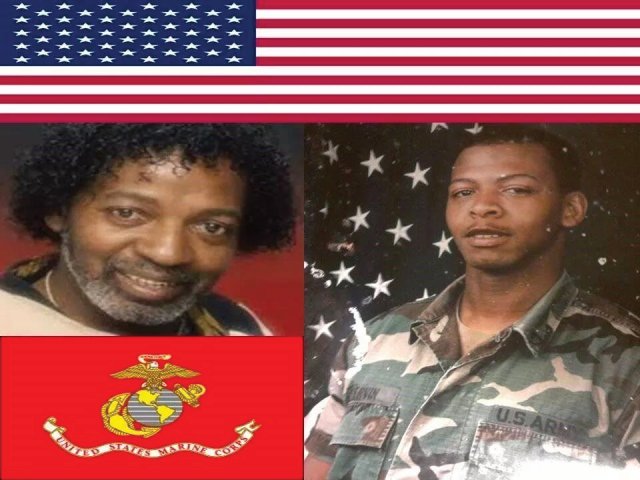 HAPPY VETERANS DAY
to all the veterans that have protected our country and fought for our freedom MAY God bless the United States of America. I salute you this morning and say thank you to all who served in the Army, Marines, Navy, and the Air Force. Also I just say thank you to the National Coast Guards.

WE APPRECIATE YOU!!!
One act of obedience led to awesome manifestation of  favor!!!
With much prayers for others and seeing the hand of God touching peopling lives  with salvation, healing, and rededicating one self to Christ. I'm humble for the love and openness from the Holy Spirit these last weeks.

Hurricane Harvey, a life lesson untold through this

NRG CENTER EQUIPPED AND FULL FUNCTIONAL SHELTER.

Very organized and safe with hot meals, medical, childcare, and soon a
PRAYER CORNER (RBTBM)!!!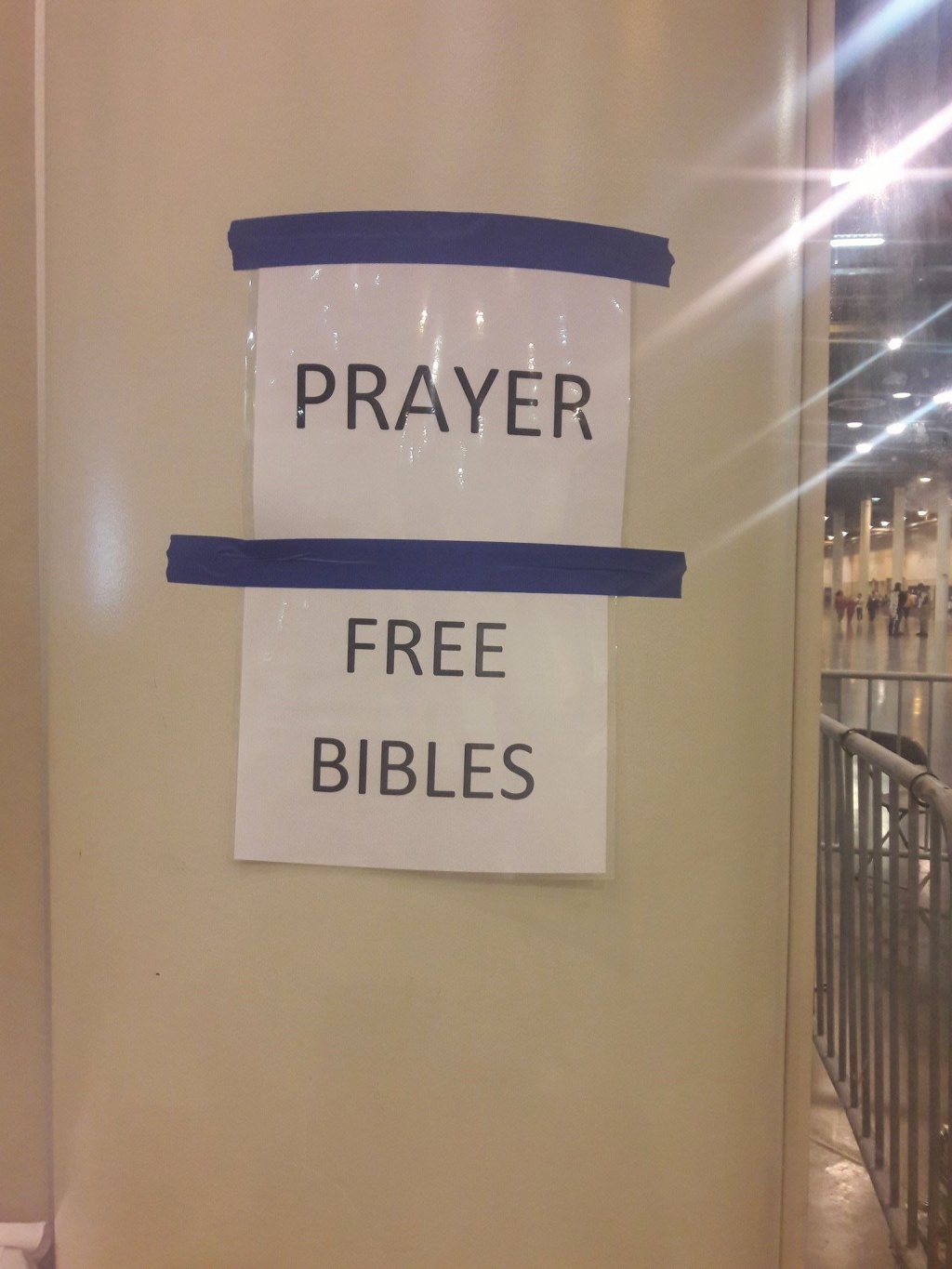 On Sept 2, 2017
What a day it was for God reveal so much to me afterwards........
As he was exiting, I yelled, screamed, "TAKE A PICTURE WITH THE VOLUNTEERS", HE SAYS, "LET HER TAKE THE PICTURE, and he says thank you Volunteers". Nothing but Gods FAVOR!!!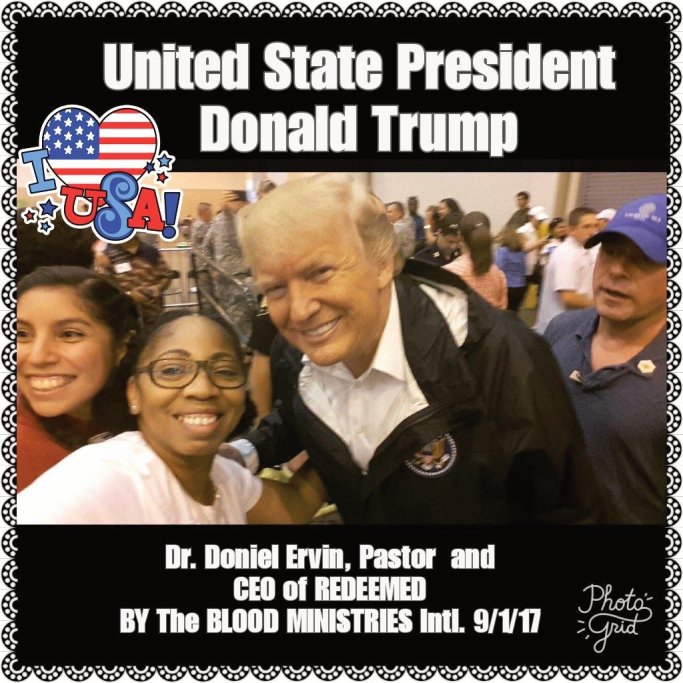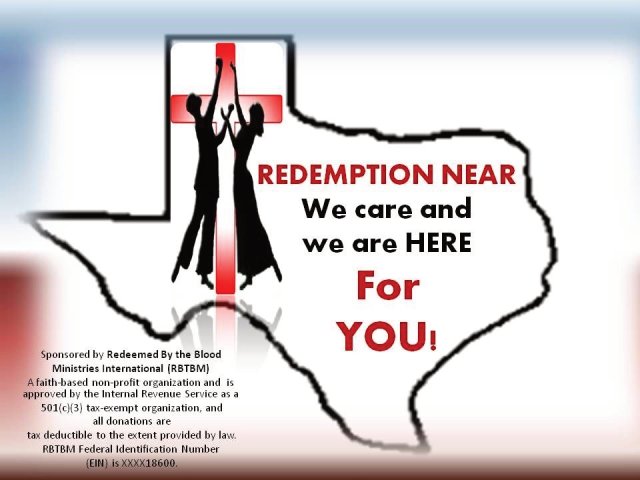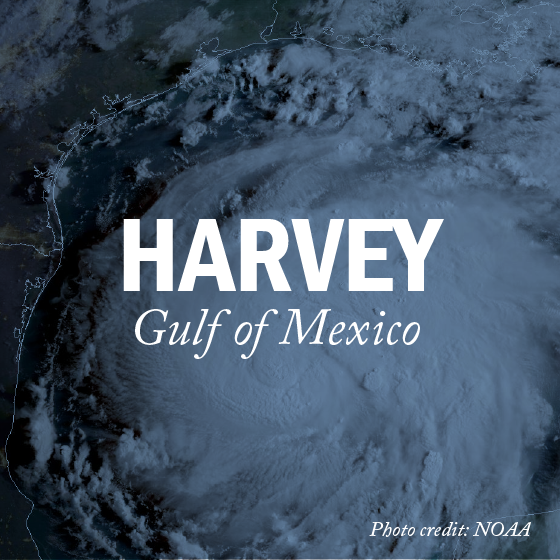 HARRIS COUNTY FLOOD WARNING SYSTEM
CLICK HERE TO SEE YOUR STREET WATER LEVELS:
YOU can file for Fema assistance TODAY1
CLICK LINK
NATIONAL GUARD
The National Guard is being deployed to our Texas area. If you find yourself in a state of emergency. Call 713-578-3000 (real number).
UPDATE:
Dispatch for Duty officer on call 24 hours per day - 713-475-7800
Call them.. they will transfer you to safety
Do it ASAP because there is a wait list!
And this one: Contact 713-944-1910 if you are flooded and need in help in South Houston. Spread the word and help your neighbor
REST, RECOVER AND RECONSTRUCT
WITHIN THE NEXT 90 DAYS,
I must follow the leading of the Holy Spirit into a more in depth wisdom and guidance for instructions that would improve the functionality of the ministry that will not train wreck my personal efforts in life. My life is surrender until the LORD God 150%, however, He says, "but what I have for you to do no longer you can do it by yourself, you've PASSED THE FAITHFUL TEST".  It may seem odd right in the middle of a already planned mission trip with flights purchased to take off in several weeks.
But by previous teachings from mentors Mike Murdock and Creflo Dollar preached words, I SUMMARIZE what was  told through the Holy Spirit while they was preaching one day, "Though we have the word of God to know and live by, you better have a relationship with the Holy Ghost to know when the Father is warning, shifting, changing, and are protecting you from the enemy unforeseen schemes, traps, and derailments, and even a spirit of sabotage.
I've treasured my relationship with Daddy God through Jesus the death and Resurrection of his power, and by sending the Holy Spirit in my life to lead and guide me into all truth. It's very important at this time of life within the chaos of this world to know your love language with the Father.
The God who created heaven and the earth knows all and can see all. Why do we think that we are more than him? My heart aches because I am not only missing my children in Kampala to hugged them, love them and just let them know though I am across the globe from them I am missing them.
But when certain factors appear when I am planning kingdom assignments Daddy God sends me signs and warnings. When that happens you must make a decision to OBEY GOD and forget about people opinion.
The year of the SWORD wow, it's happening!!!!!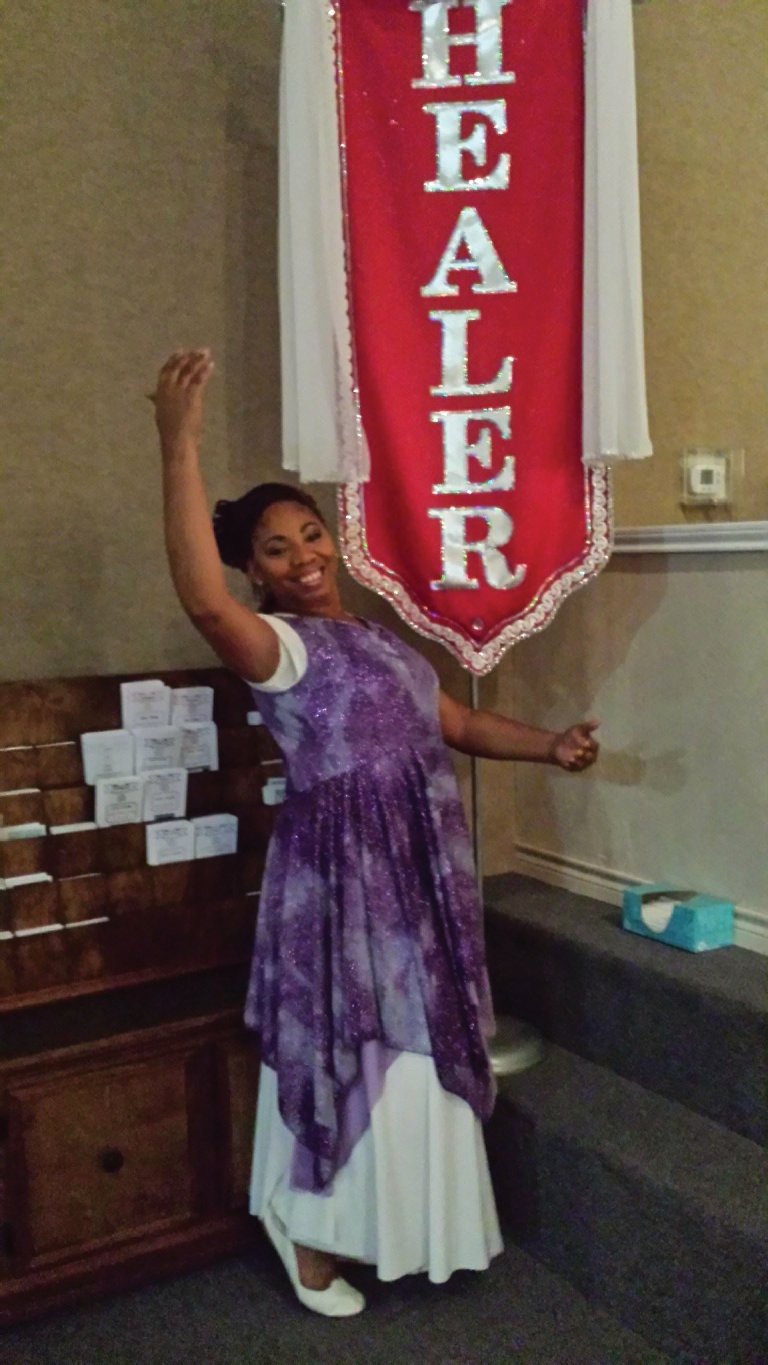 /