Shopping Cart
Your Cart is Empty
There was an error with PayPal
Click here to try again
Thank you for your business!
You should be receiving an order confirmation from Paypal shortly.
Exit Shopping Cart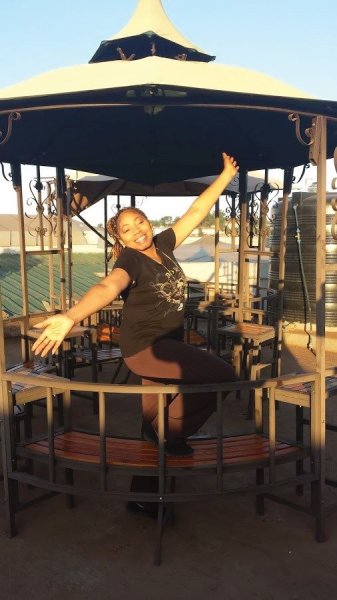 DAY 20 – Yesterday was so fulfilling and the Word of theLord spoke into my ear as I was arising out of my sleep: "Your Faith is a invisible force in motion".  WOW! My heart has been expanded, my vision is clearer, my eyes can see, my ears can hear, my plans has been committed to the plans and purposes of the Father, and NOW let's get ready to rumble!!!!! 
 I have been stretch beyond measures but I made it by the grace and favor of God.  Because of one step of Faith and obedience;  I have experienced another dimension in the anointing and felt the very heartbeat of God and I saw His foot. LOL
 OMG words cannot experience what the Father did here in Kampala.  I have been given an assignment to provided comfort and assurance by way of preparing others to answer God's call, and the Faith to carry it out.  One of my son'shere that is part of "Hope for the Children Network" mentioned that the biggest problem he had to answer God's call was to JUST START.  When he began just to start that is when open doors, connection, favor presented itself to assist him with his ministry assignment of music and a Sunday school teacher for the children (20).  He is 20 years of age.  
Bless the Lord oh my soul and all that is within me bless His Holy name. AMEN, AMEN. Now let's get packing!!!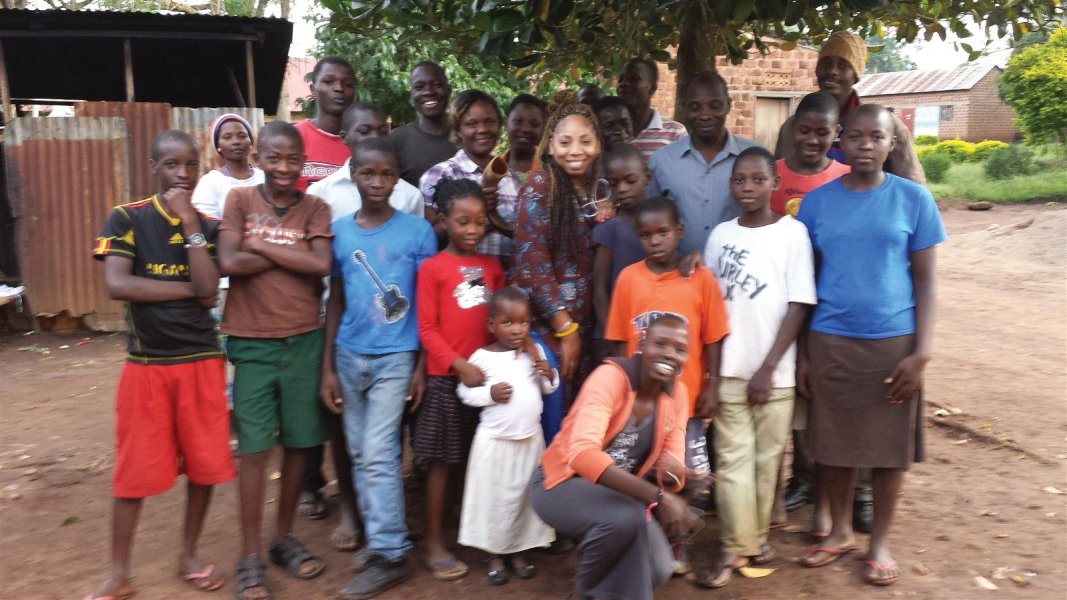 I am asking everyone now to begin praying about becoming partners and partakers of God's vision.  Remember, obedience is better than sacrifice;the ministry desire is for those who know that the Father says support this mission AND with JOY!!! Obedience in hearing the spirit of God with the instruction (Wisdom and understanding) I know the Father releases provision for the vision.  Your return FROM THE Father will be endless and in the book of Luke 6:38 tells you and I that when we give, others will give unto you.
You are part of something extraordinary beyond your eyes can see.  It is by the grace of God that this mission has happened.  We are fulfilling the great commission bringing children and youth HOPE and teaching them the love of Christ and the  youth how to serve the elderly such as the widows:  by maintaining the simple necessities monthly and to provide better upkeep of their home.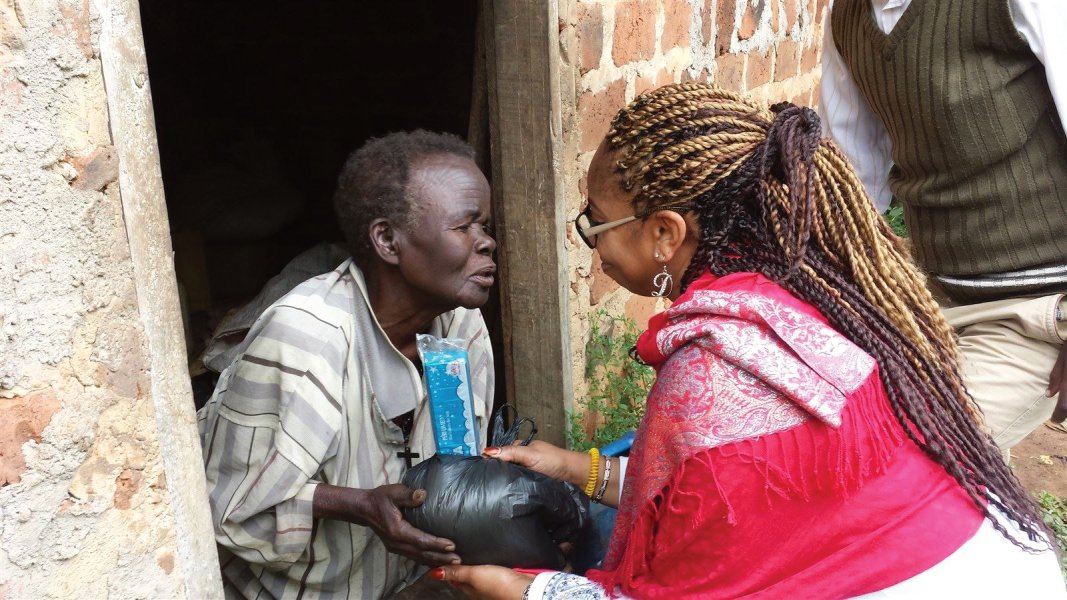 Join with me TODAY. More information available at
www.redeembytheblood.org
website.  Just click on international missions. Thank you God bless you and let us getting ready for next year by God's grace. AMEN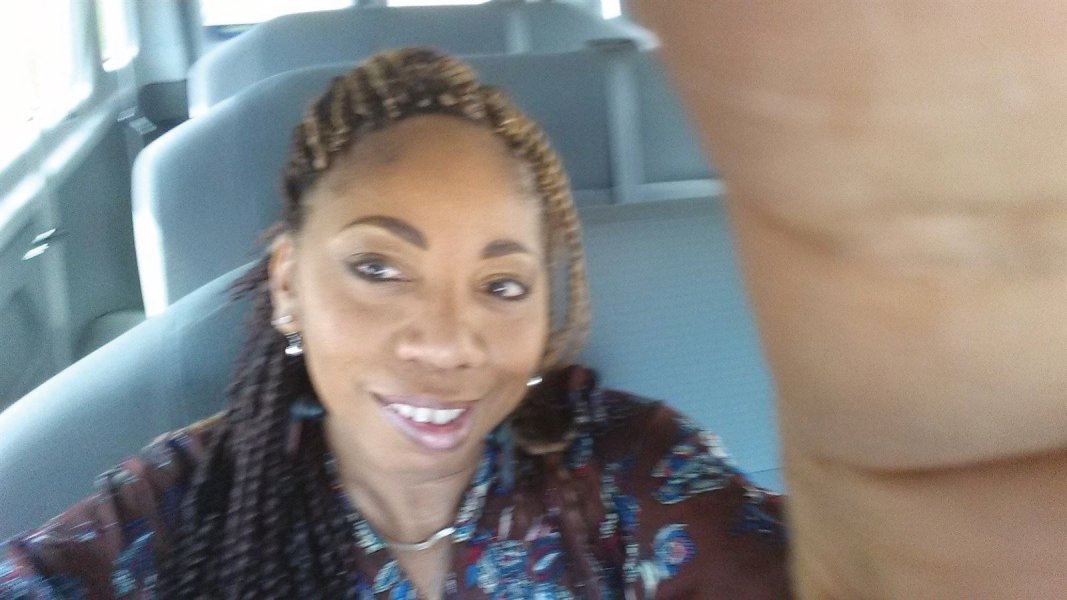 Greetings my sister and brothers in Christ,
I had a good flight you guys; I fell asleep waiting on the first flight out of Houston TX and I  had to run to board the plane. LOL So funny the woman said they called my name three times. thank you Jesus for the Holy ghost, I guess I was exhausted. Once boarded and settled in we was fed some kind of chicken in a box for dinner but it was good.
I ate it all:YUMYUM, I watched some good clean movies, did some pray reflections Then went to sleep.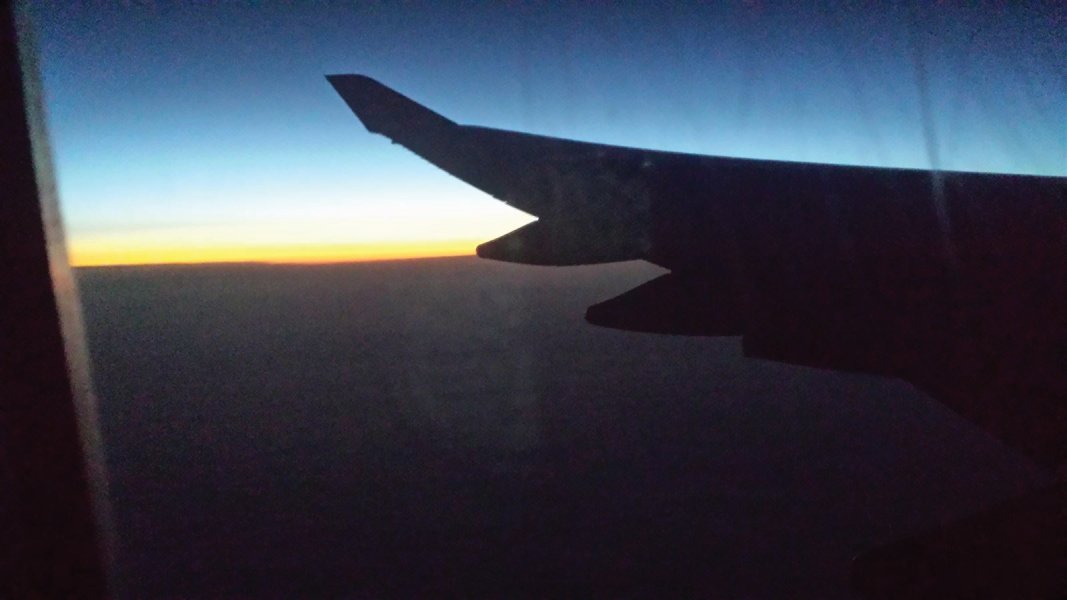 Once we landed, we  Arrived in London that Friday morning about 7:20am. It was very chilly there. Its amazing how diverse the world is. You see so many cultures and nationalities. Our Father God loves variety.
Once I figure where I would rest during my layover, I went to spend a penny, then ordered me a British breakfast OMG this was a lot of food can you see!!!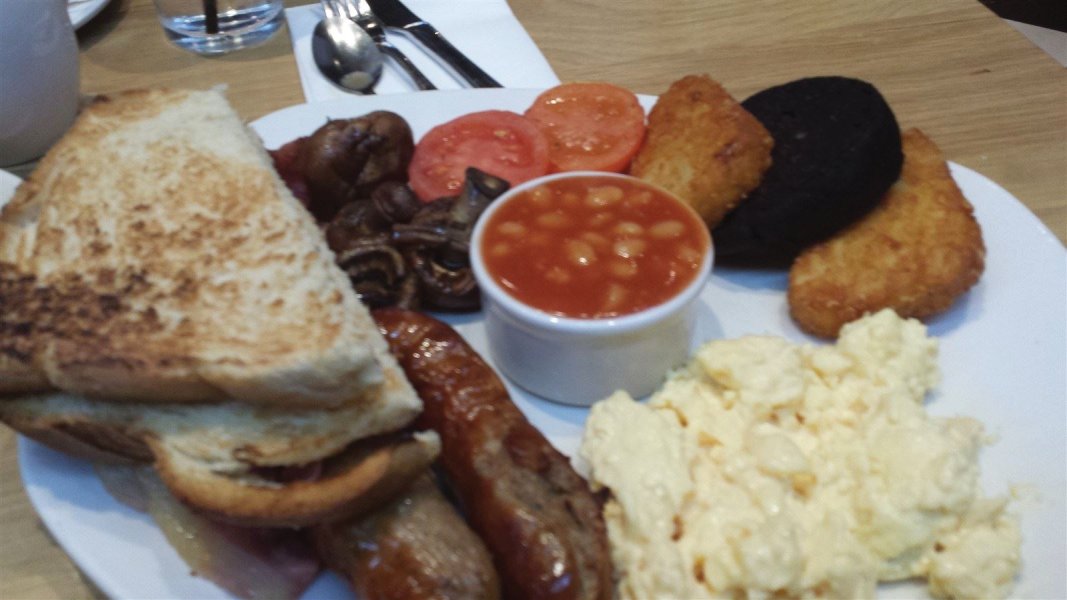 Now once I completed my meal, once Again, I went to the wrong gate. This was not intentionally. They had this gentlemen that all of a sudden wanted to start a conversation with me. First, He greeted me and I replied good morning. Then He began to ask question about where I was going, who I was with and then the very last thing he said to me and this is all while everyone was exiting the plan lets go this way to avoid the crowd. So I had to say sir you don't know me that was so strange for me.  going through the connecting flights area switch his kind of distracted me :so you know what I made and about face and became ghost went the other way thank you Jesus for protectation.
I was upstairs at gate B and I should have been at gate A downstairs. the thing with that was i had to walk a good 15 minutes to get to gate A on foot down the back corridors if not I had to go through the checkpoint all over again. THE DEVIL WAS A LIAR ON that one. LOL
But overall everything else went well. I am staying at the Ham suites is pretty nice. For the Team of those who would join me next year this is the place we will lodge. Peace and Love to you. Keep us cover in the glory and to meet the needs of the children and youth throughout this week. I did not know exactly what to target to teach and the Holy Spirit gave it to me while watching the movie GRAVITY.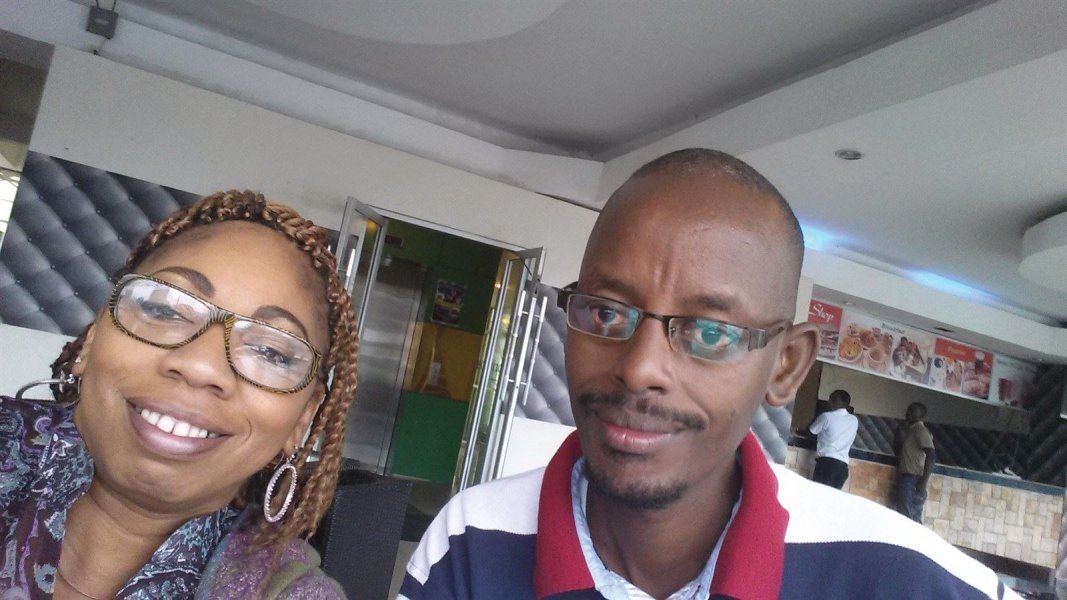 Good performance by Sandra but something she mentioned at the time of her close end of life. That's what I will ensure that every child can do this.
 ****If you think you may know the answer send it to me in a reply response within three days only. I have something special for you or for whomever can get it right***.
HINT: if you know what I love and believe to do to expect results is what???>>>>>>>>> you should be able to answer it correctly.  Anyway I will send update soon.
Enjoy the photos Shalom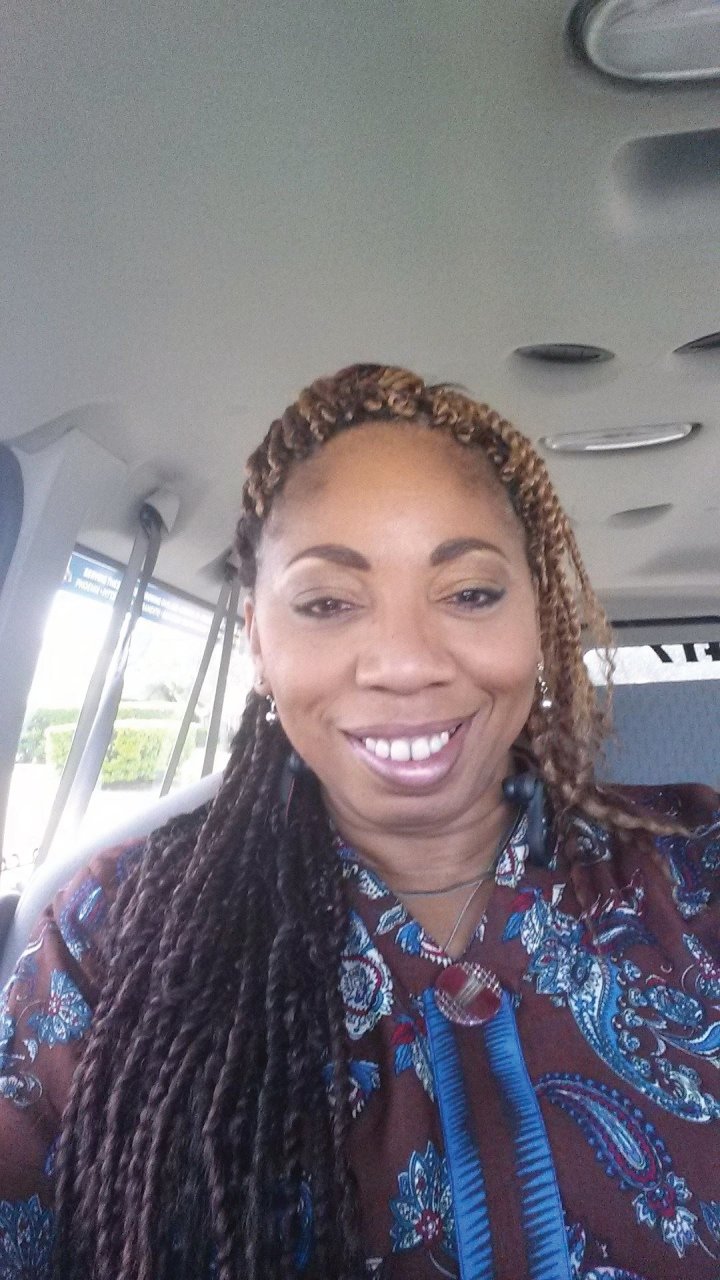 Family, Friends, Pastors and leaders I have something awesome for you all.  Stay tune Okay. Enjoy!!!
Now let's get ready for AFRICA!!!
On May 1- 15, 2014, I will be departing on a mission trip to the Kampala, Uganda and within the surrounding area villages for 10 days. Many children were left as orphans as result of rebels' invasion in the past; however, with the love of God through Pastor Sande Muhinda Godfrey and me we are restoring hope to the hearts of the children and youth in Kampala. 
The purpose of this mission trip is to provide food and clothing; present the Christmas gifts within the villages in person, and to teach the children and youth biblical enrichment through arts & crafts, and dance.  We anticipate serving over 2,500 children during this mission.
I am so excited about the opportunity to serve and to minister the gospel of Jesus Christ, and I ask you to join me in mission. 
I am seeking your financial support and prayers for this mission trip by April 26, 2014.
Any love gift big or small is welcome to assist me with this mission trip, I ask that you forward all financial donation by check or money order payable to "
Doniel Ervin"
mission trip. OR you can visit my website at
http://www.redeembytheblood.org/International-Missions.html
 for all online donations. 
As a gift to you, RBTBM will send you a complimentary DVD of the mission trip to share with others to further support this awesome ministry. An accounting of all funds will be available, should you desire to see it, upon my return from Kampala, Uganda.  
 I thank you in advance for your prayers and your financial support. May the Peace of God dwell with you and your family richly!

Serving the Lord with JOY! 
Min. Doniel Ervin, Founder/President
of Redeem By The Blood Ministry Intl.
 and Hope for the Children Liaison Kampala, Uganda
/