Shopping Cart
Your Cart is Empty
There was an error with PayPal
Click here to try again
Thank you for your business!
You should be receiving an order confirmation from Paypal shortly.
Exit Shopping Cart
FOR THIS IS THE LORD'S DAY that He has made AND WE AS BELIEVERS SHOULD REJOICE IN IT and BE GLAD,  BE EXCITED, BE JOYFUL AND theBLESSINGS OF YESHUA (JESUS CHRIST)!!!! 
PSALMS 118:24
________________
IT'S HALLOWEEN SO WHAT DOES IT MEAN!!!!
Take time to download the article and you may pass it forward.

MUCH LUV TO YOU ALL,

DONIEL
__________________________________________________________

HAPPY NEW YEAR WARRIORS:
Our Head of the Year
celebration has been simply AMAZING with incredible words of declaration and proclamation that will bring manifestation!  This is the year of the whirlwind and the Spirit of God is moving and we have enter 5775 with new vision, new expectation, greater BOLDNESS. NOW walk through your opened gate assigned just for you from HEAVEN. 
LAY HOLD AND WALK THROUGH YOUR GATE!!! REJOICING!!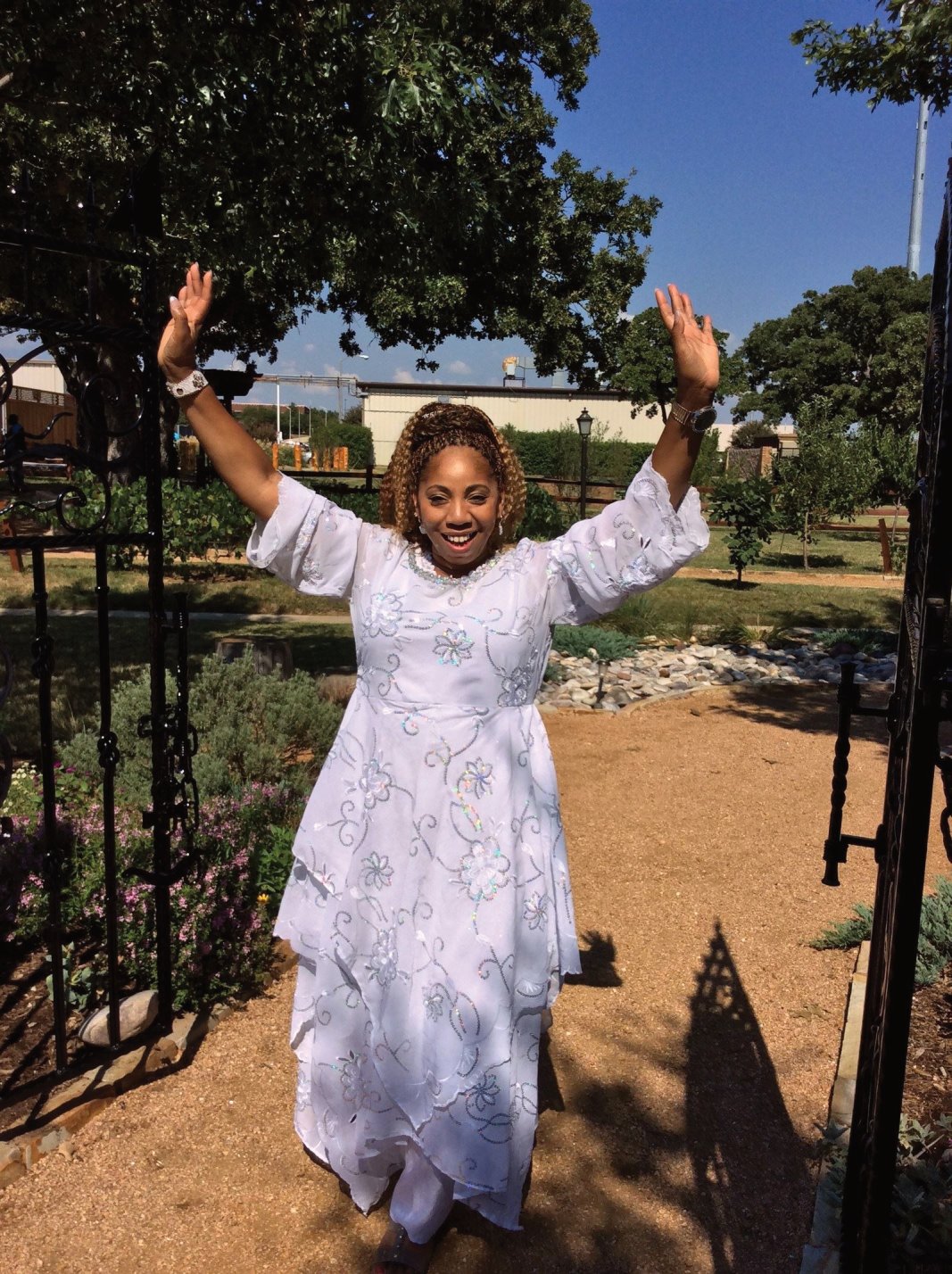 Personal Note:
I've been commission and  aligned with Glory Zion International Ministries as a Ministry of Zion on behalf of 
Redeem By The Ministries, International. 
We are walking through our assigned gates and take back everything the enemy has delayed your manifestation. So arise oh sleeper for God has given unto you the land. 
Meanwhile, we have received SO MANY testimonies from the blowing of the Shofar that delayed and unanswered prayers have been answer.  GLORY!!!
Come join me in worship at one of these most exciting services!!!! 
Sunday Mornings' worship services at 10am:
Wednesdays' Word on Fire Bible Study at 7:30pm
LOVE IN ACTION CHURCH,
 8433 ALMEDA RD, Houston, TX 77054
832-567-6431 *  713-741-7222
Sunday Evenings' Worship Services at 6pm:
SPIRIT STEPS WORSHIP HOUSE
7722 Arnim, Houston, TX 77087
832-567-6431 * 713-643-2210
Here's a  few pictures that help capture the new season of change and
celebration taking place. 

5775- THE YEAR OF THE WHIRLWIND
Glory of Zion, Corinth, TX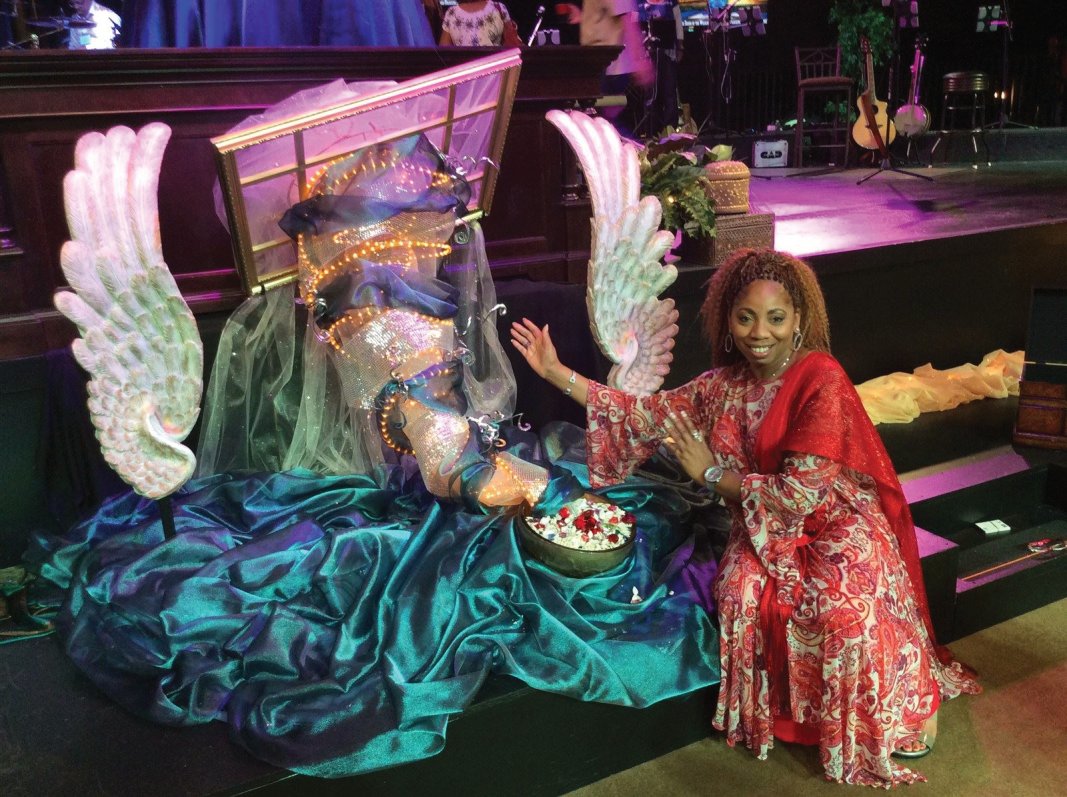 Embrace your whirlwind of Change within your heart and mind!!! Jer. 4:12-14
a wind too strong for this-- will come at My command; now I will also pronounce judgments against them. "Behold, he goes up like clouds, And his chariots like the whirlwind; His horses are swifter than eagles. Woe to us, for we are ruined!" Wash your heart from evil, O Jerusalem, That you may be saved. How long will your wicked thoughts Lodge within you?…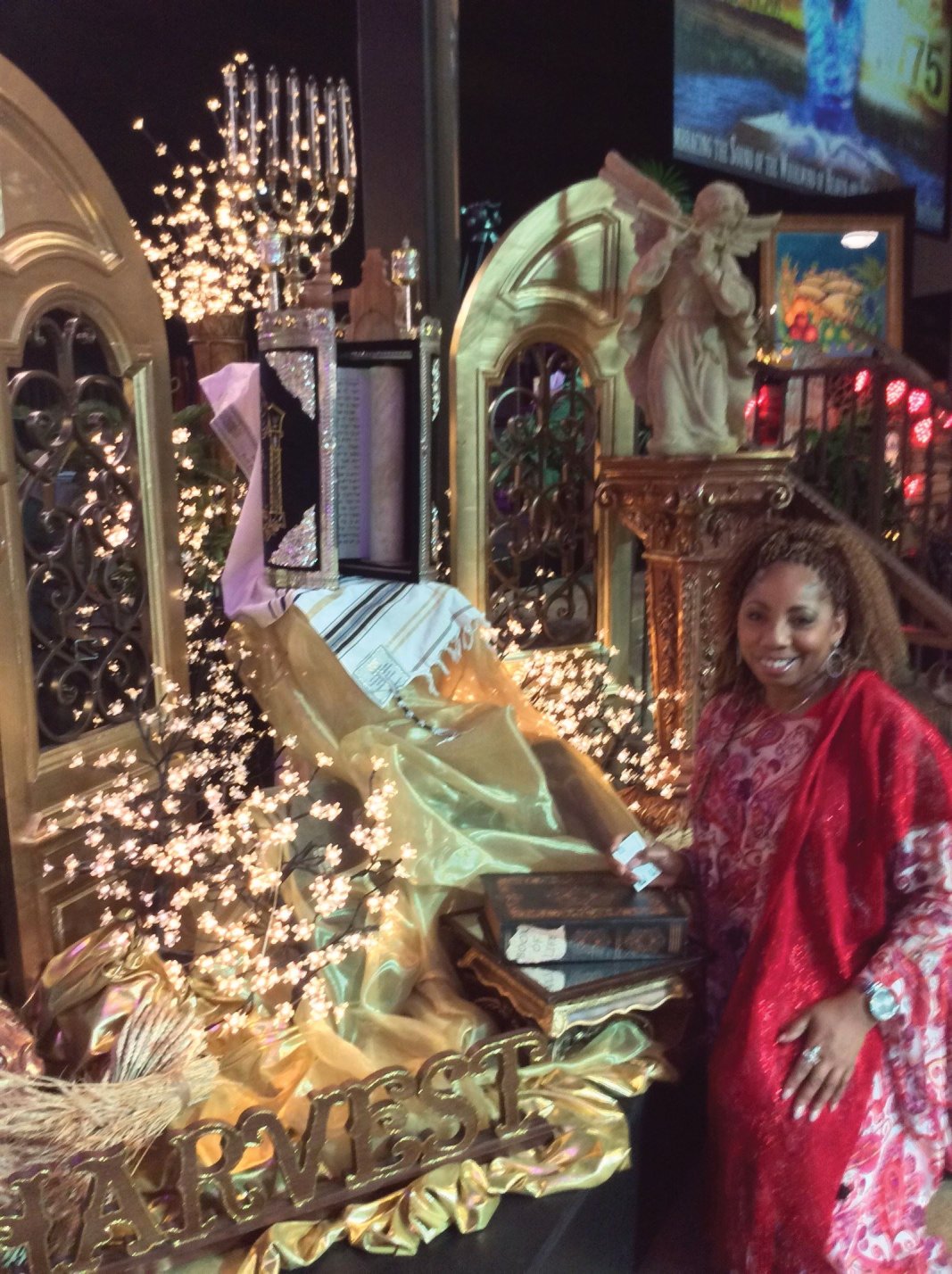 The Scrolls:TORAH
AFRICA has been declared for open resources
All who is called to A African country God will supply your vision.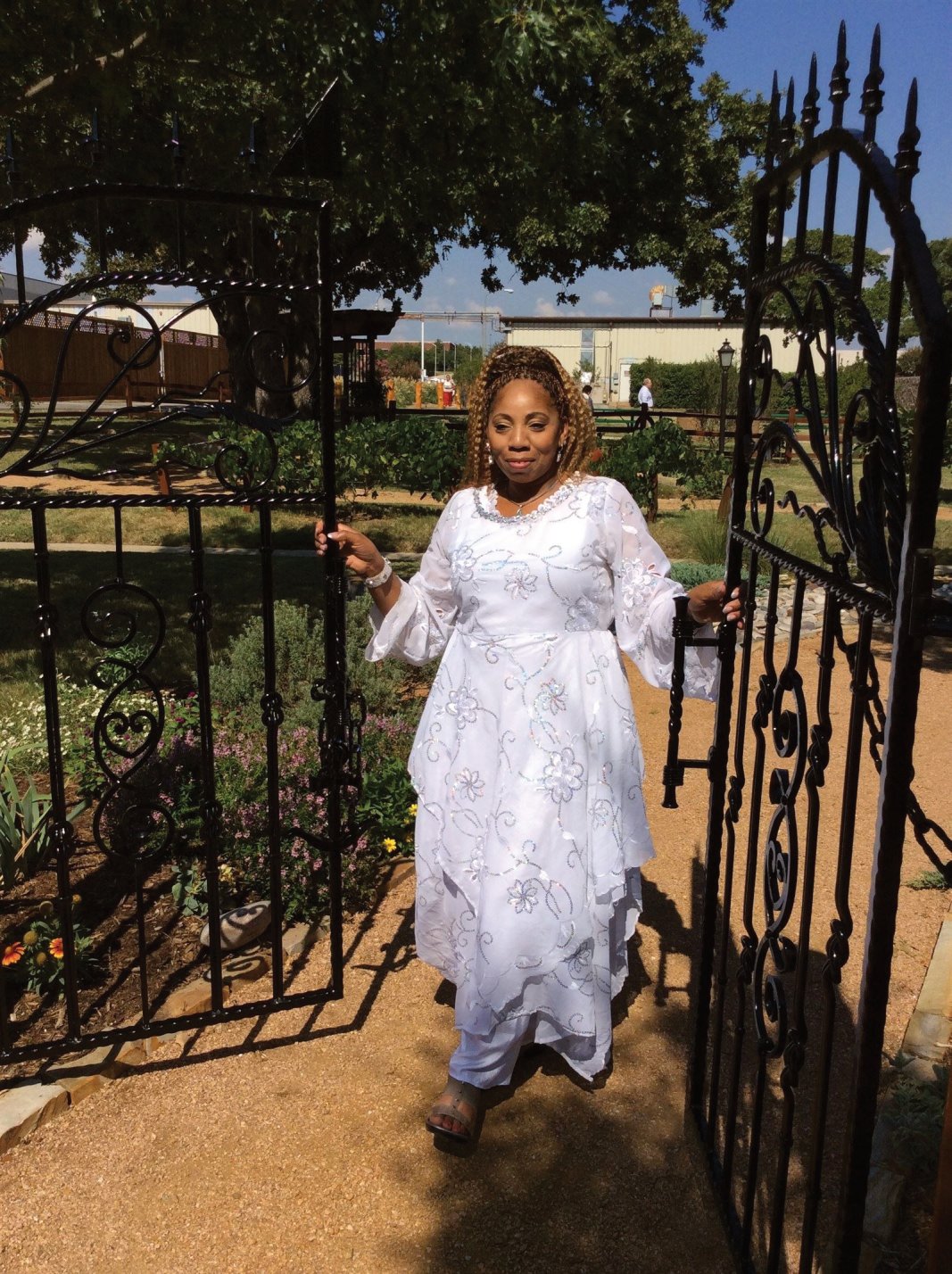 Opened the gate for the King of Glory shall come in! Psalm 24:7-10
Who is the King of glory? The LORD strong and mighty, The LORD mighty in battle. Lift up your heads, O gates, And lift them up, O ancient doors, That the King of glory may come in! Who is this King of glory? The LORD of hosts, He is the King of glory. Selah.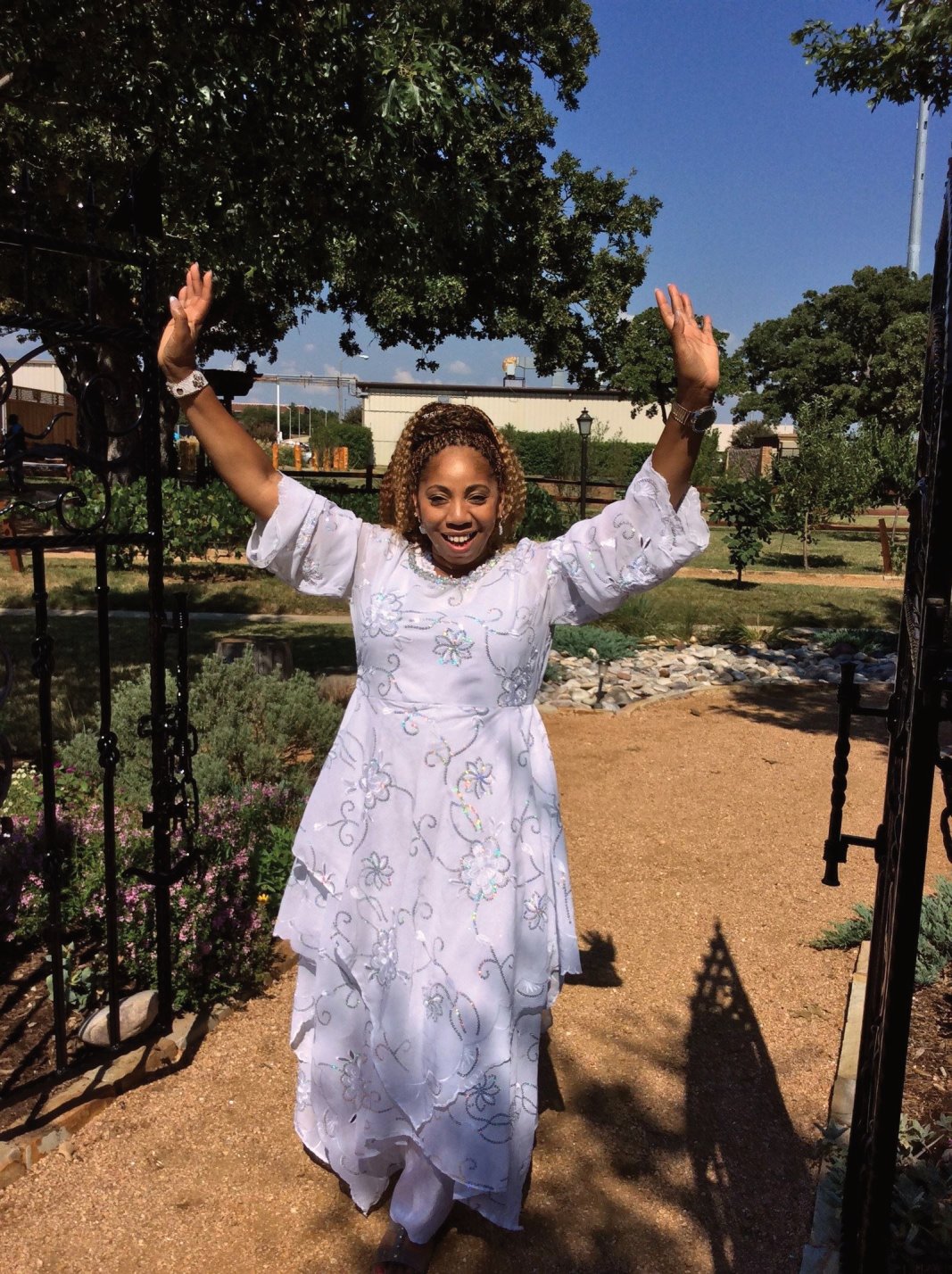 Praising God at my the GATE
REJOICING IN VICTORY over the enemy
    DAY 10 - HIS MAJESTY,
   THE KING OF KINGS
"I saw heaven standing open and there before me was a white horse, whose rider is called Faithful and True. With justice he judges and wages war.  His eyes are like blazing fire, and on his head are many crowns. He has a name written on him that no one knows but he himself. He is dressed in a robe dipped in blood, and his name is the Word of God. The armies of heaven were following him, riding on white horses and dressed in fine linen, white and clean. Coming out of  his mouth is a sharp sword with which to strike down the nations. "He will rule them with an iron scepter." He treads the winepress of the fury of the wrath of God Almighty. On his robe and on his thigh he has this name written:
                         King of kings and Lord of lords"                           Revelation 19:11-16
-----------------------------------------------------------------------------------------------------
Day 9 -  THE LAMB THAT WAS SLAIN
"Then one of the elders said to me, "Do not weep! See, the Lion of the tribe of Judah, the Root ofDavid, has triumphed. He is able to open the scroll and its seven seals."   Then I saw a Lamb, looking asif it had been slain, standing at the center of the throne, encircled by thefour living creatures and the elders. The Lamb had seven horns and seven eyes,which are the seven spirits of God sent out into all the earth. He went andtook the scroll from the right hand of him who sat on the throne."                                             Revelation 5:5-7
---------------------------------------------------------------------------------------------------
 Day 8 - THE GOOD SHEPHERD
"I am the good shepherd; I knowmy sheep and my sheep know me— just as the Father knows me and I know theFather — and I lay down my life for the sheep. I have other sheep that are notof this sheep pen. I must bring them also. They too will listen to my voice,and there shall be one flock and one shepherd."                                                                                            John 10:14-16
-------------------------------------------------------------------------------------------------
 Day 7 - The Way, the Truth, the Life
"Do not let your hearts betroubled. You believe in God; believe also in me. My Father's house has manyrooms; if that were not so, would I have told you that I am going there toprepare a place for you? And if I go and prepare a place for you, I will comeback and take you to be with me that you also may be where I am. You know theway to the place where I am going."   Thomas said to him, "Lord, wedon't know where you are going, so how can we know the way?"
Jesus answered, "I am the wayand the truth and the life. No one comes to the Father except through me."                                                                                John 14:1-6
-------------------------------------------------------------------------------------------------
  Day 6 - THE BREAD OF LIFE
"I am the living bread thatcame down from heaven. Whoever eats this bread will live forever. This bread ismy flesh, which I will give for the life of the world."           John 6:51
Here's the entire
10 DAY S OF GLOBAL PRAYER
          ----------------------------------------------------------------------------------------               
      Day 3 - THE SON OF MAN
"When Jesus came to the region of Caesarea Philippi, he asked his disciples, "Who do people say the Son of Man is?"They replied, "Some say John the Baptist; others Elijah; and still others, Jeremiah or one of the 
                                                 prophets."   "But what about you?" he asked. "Who do you    
                                               say I am?"  Simon Peter answered, "You are the Messiah, the Son of the
                                              living God."  Jesus replied, "Blessed are you, Simon son of 
                                            Jonah, for this was not revealed to you by flesh and blood, but  
                          by my Father in heaven."      Matthew 16:13-17
--------------------------------------------------------------------------------------------------
"My dear children, I write thisto you so that you will not sin. But if anybody does sin, we have an advocatewith  
 the Father—Jesus Christ, the Righteous One. He is the 
                                               atoning sacrificefor our sins, and not only for ours but  
                                             also for the sins of the whole world."    1 John 2:1-2
----------------------------------------------------------------------------------------------------
                              Day 5 -Our Compassionate High Priest
"For this reason he had to bemade like them, fully human in every way, in order that he might become amerciful and faithful high priest in service to God, and that he might makeatonement for the sins of the people.  Because he himself sufferedwhen he was tempted, he is able to help those who are being tempted."
Hebrews 2:17-18
10 Global Prayer
Day 1 - This is the beginning of the  10 Day Global Prayer watch. Listen WHILE you pray todays' prayer. Let us receive God's love within our hearts. For because of His love: His love goes on and on within each one of us to share the JOY to another. Allow God's love to fill your heart RIGHT NOW! today.
Click one of the links below to recieve the daiy prayer guide.
Please stop the judgements when Our love ones (Families,  friends, our favorite actors, and actresses) have passed on to the other side.

 I know we all have experience someone who have pass on to the afterlife.  Some we are confident that have enter into the bosom of Jesus and some may have enter the world of damnation. However, I want to encourage you that we have to be careful with our outward judgments on how God judges individuals.  
Many have done some evil, deceitful things to me BUT I still attempt to love them even when I have to cry FOR the hurt and betrayal was so deep. Those individuals bring judgment on themselves because the principal OF REAPING AND SOWING  is set in motion already (Galatians 6:7-9). We live in a society where many do what they want, to whom they want, and it does not  matter who they hurt  in the process; its all about them getting what they want.
And on the other hand many Christians has a judgement spirit with famous actors, and men and women of God that demonstration success. THIS IS VERY DANGEROUS.  The Father desire that we all conquer and have dominion but some may be at different levels. Just because a individual is not successful as others do not mean they do not KNOW GOD OF HEAVEN.  Many stories in the bible God did not mention prophets and servants by their names BUT they made an impact at that time for that era.
However, we forget that Death will come to us all quickly, some peacefully, in tragedy, unexpectedly, and it may just be your time to leave this world. 
Meanwhile, OUR JOBS you and I AS BELIEVERS IN CHRIST IS to comfort those that mourns tells us from Isaiah 61:1-4: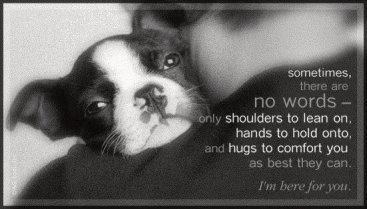 "The Spirit of the Lord GOD is upon me, because the LORD has anointed me To bring good news to the afflicted; He has sent me to bind up the brokenhearted, To proclaim liberty to captives     And freedom to prisoners; To proclaim the favorable year of the LORD And the day of vengeance of our God; To comfort all who  mourn, To appoint unto them that mourn in Zion, to give unto  them beauty for ashes, the oil of joy for mourning, the garment of  praise for the spirit of heaviness; that they might be called trees of righteousness, the planting of the LORD, that he might be glorified".
WE love on them send them condolences and be there when needed. We are not the final judge of a person life.  PASTORS, TEACHERS, MINISTERS AND PROPHETIC LIFTERS-WE ARE NOT THE JUDGE.  When certain situation occurs and parties do not fulfill the agreement at the time; the person who broke the agreement brings judgment either on himself or herself.  We do not have to do anything but to surrender our hurts to God and ask the Holy Spirit to comfort us.

NOW I WANT TO REFER A WEBSITE OF A AWESOME WOMEN OF GOD who God has called to bring us insight about HEAVEN. HER name is Kat Kerr website
http://www.youtube.com/watch?v=Ad4pABrpock
and hear her testimony about Heaven. You will be able to understand the death process and understand the very ones that we think did not make it to heaven and we judge on the outward appearances in this world WE ALL WILL HAVE A WAKE UP CALL WHEN WE GET TO THAT PLACE . 
Eccl 12:14 For God shall bring every work into judgment, with every secret thing, whether it be good, or whether it be evil.  NEWSFLASH- Whitney Houston is in heaven, and many more......... as Christians WE make judgments we do not know the hearts of men and women...Lets take the redemption message by our life style pray for the protection over those connected to the Hollywood scene that Jesus will arise in the hearts.  Let us posses the land God has given unto us with Joy and love.    
In the words of  late Oral Roberts, and JESUS himself we are called to LOVE. SHALOM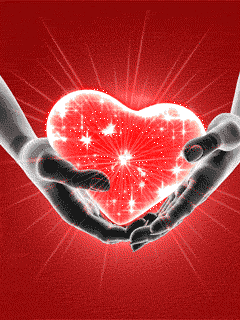 /