Shopping Cart
Your Cart is Empty
There was an error with PayPal
Click here to try again
Thank you for your business!
You should be receiving an order confirmation from Paypal shortly.
Exit Shopping Cart
| | |
| --- | --- |
| Posted on May 22, 2014 at 2:15 AM | |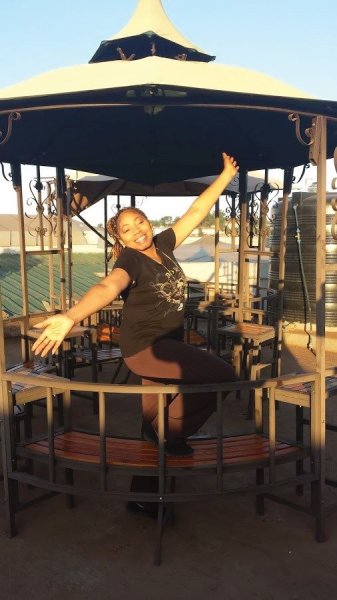 DAY 20 – Yesterday was so fulfilling and the Word of theLord spoke into my ear as I was arising out of my sleep: "Your Faith is a invisible force in motion".  WOW! My heart has been expanded, my vision is clearer, my eyes can see, my ears can hear, my plans has been committed to the plans and purposes of the Father, and NOW let's get ready to rumble!!!!! 
 I have been stretch beyond measures but I made it by the grace and favor of God.  Because of one step of Faith and obedience;  I have experienced another dimension in the anointing and felt the very heartbeat of God and I saw His foot. LOL
 OMG words cannot experience what the Father did here in Kampala.  I have been given an assignment to provided comfort and assurance by way of preparing others to answer God's call, and the Faith to carry it out.  One of my son'shere that is part of "Hope for the Children Network" mentioned that the biggest problem he had to answer God's call was to JUST START.  When he began just to start that is when open doors, connection, favor presented itself to assist him with his ministry assignment of music and a Sunday school teacher for the children (20).  He is 20 years of age.  
Bless the Lord oh my soul and all that is within me bless His Holy name. AMEN, AMEN. Now let's get packing!!!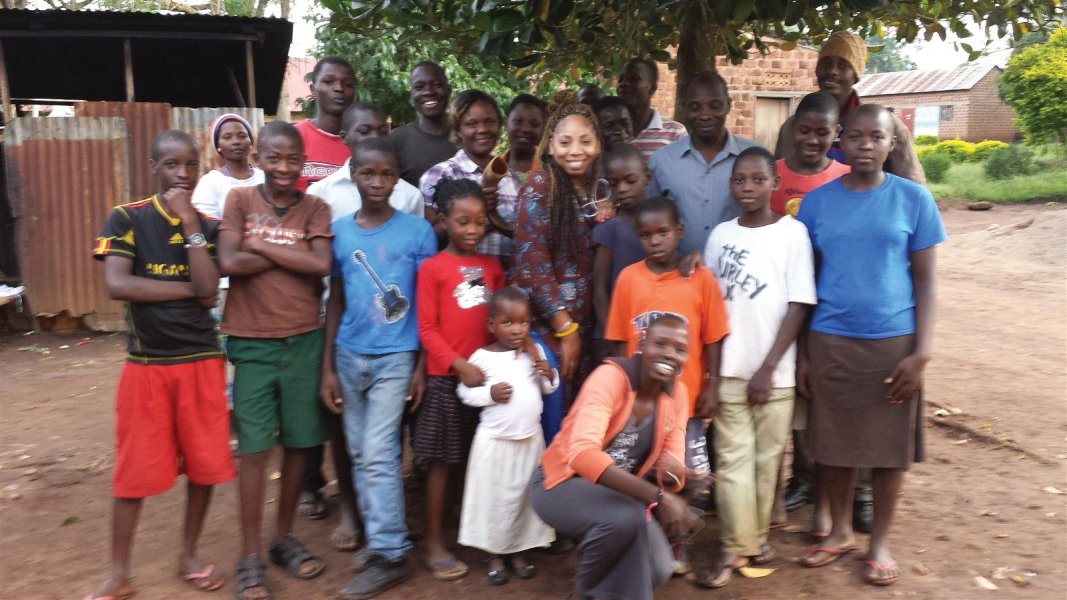 I am asking everyone now to begin praying about becoming partners and partakers of God's vision.  Remember, obedience is better than sacrifice;the ministry desire is for those who know that the Father says support this mission AND with JOY!!! Obedience in hearing the spirit of God with the instruction (Wisdom and understanding) I know the Father releases provision for the vision.  Your return FROM THE Father will be endless and in the book of Luke 6:38 tells you and I that when we give, others will give unto you.
You are part of something extraordinary beyond your eyes can see.  It is by the grace of God that this mission has happened.  We are fulfilling the great commission bringing children and youth HOPE and teaching them the love of Christ and the  youth how to serve the elderly such as the widows:  by maintaining the simple necessities monthly and to provide better upkeep of their home.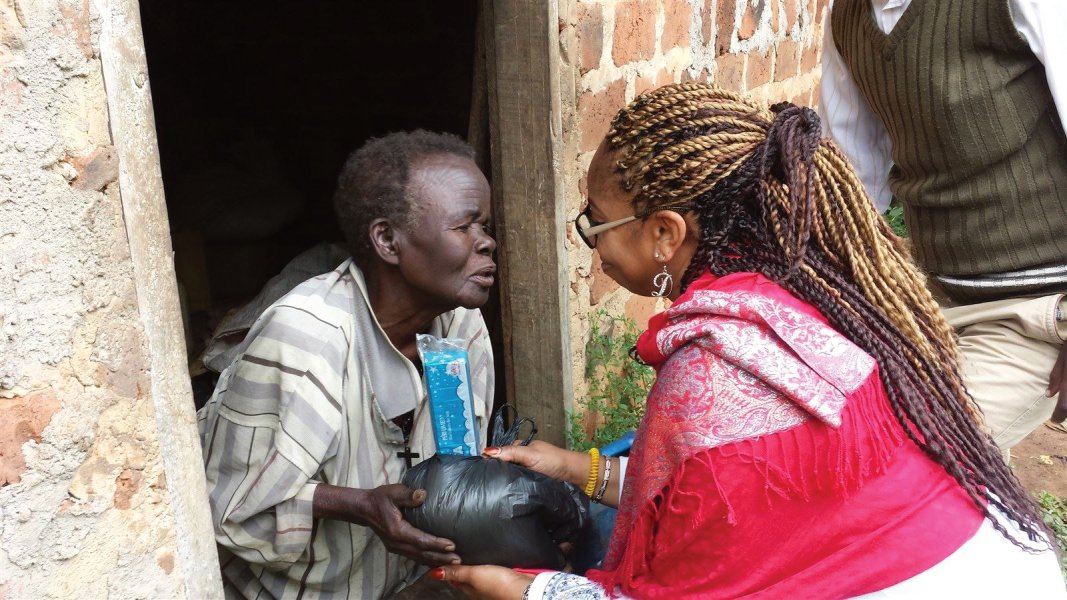 Join with me TODAY. More information available at
www.redeembytheblood.org
website.  Just click on international missions. Thank you God bless you and let us getting ready for next year by God's grace. AMEN
Categories: Kampala,Uganda
/