Shopping Cart
Your Cart is Empty
There was an error with PayPal
Click here to try again
Thank you for your business!
You should be receiving an order confirmation from Paypal shortly.
Exit Shopping Cart
| | |
| --- | --- |
| Posted on May 4, 2014 at 5:11 AM | |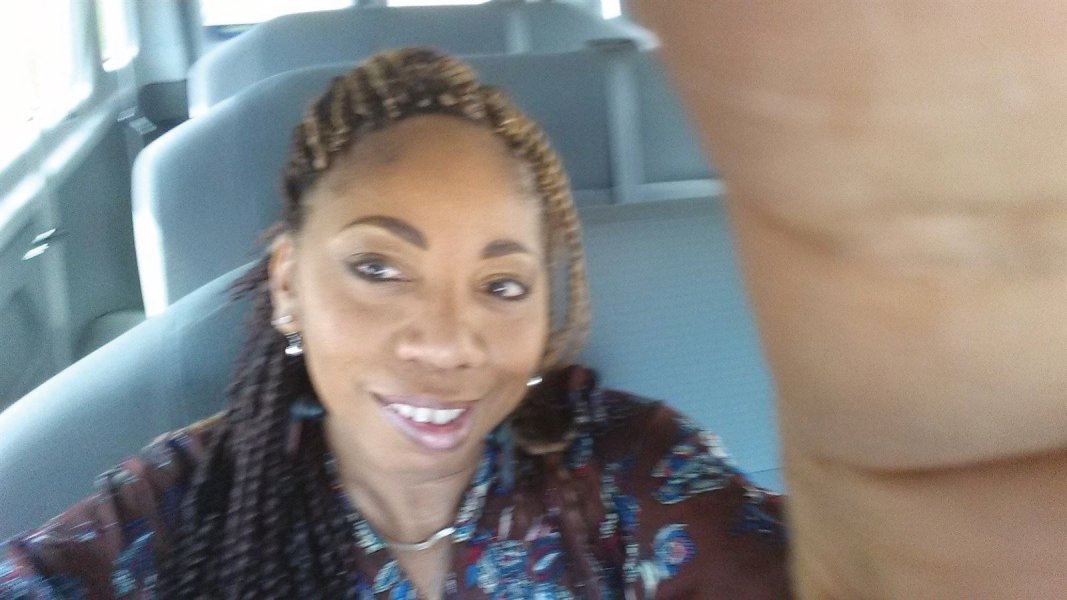 Greetings my sister and brothers in Christ,
I had a good flight you guys; I fell asleep waiting on the first flight out of Houston TX and I  had to run to board the plane. LOL So funny the woman said they called my name three times. thank you Jesus for the Holy ghost, I guess I was exhausted. Once boarded and settled in we was fed some kind of chicken in a box for dinner but it was good.
I ate it all:YUMYUM, I watched some good clean movies, did some pray reflections Then went to sleep.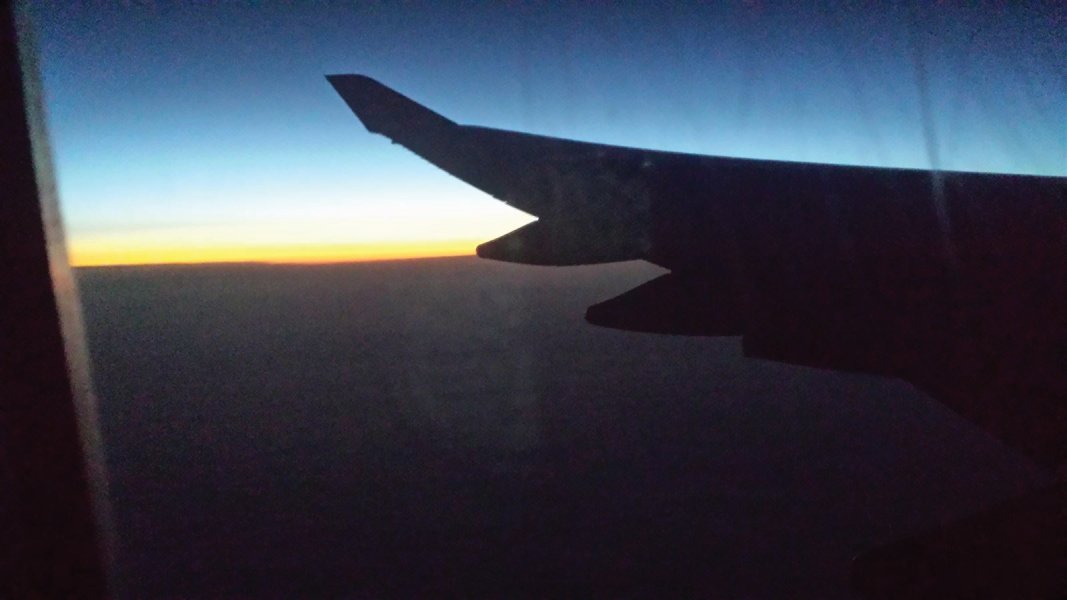 Once we landed, we  Arrived in London that Friday morning about 7:20am. It was very chilly there. Its amazing how diverse the world is. You see so many cultures and nationalities. Our Father God loves variety.
Once I figure where I would rest during my layover, I went to spend a penny, then ordered me a British breakfast OMG this was a lot of food can you see!!!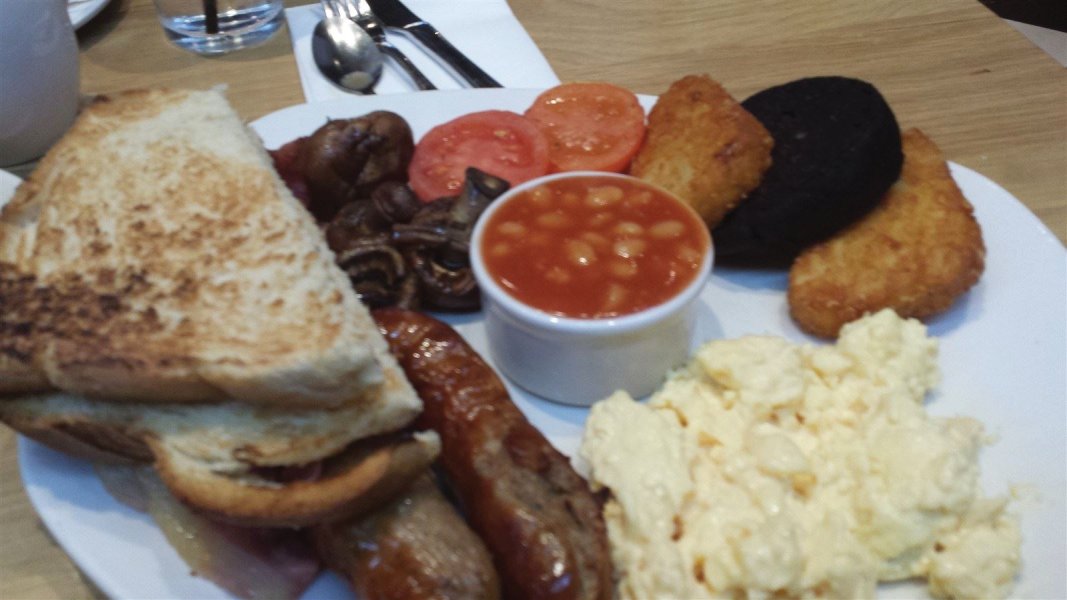 Now once I completed my meal, once Again, I went to the wrong gate. This was not intentionally. They had this gentlemen that all of a sudden wanted to start a conversation with me. First, He greeted me and I replied good morning. Then He began to ask question about where I was going, who I was with and then the very last thing he said to me and this is all while everyone was exiting the plan lets go this way to avoid the crowd. So I had to say sir you don't know me that was so strange for me.  going through the connecting flights area switch his kind of distracted me :so you know what I made and about face and became ghost went the other way thank you Jesus for protectation.
I was upstairs at gate B and I should have been at gate A downstairs. the thing with that was i had to walk a good 15 minutes to get to gate A on foot down the back corridors if not I had to go through the checkpoint all over again. THE DEVIL WAS A LIAR ON that one. LOL
But overall everything else went well. I am staying at the Ham suites is pretty nice. For the Team of those who would join me next year this is the place we will lodge. Peace and Love to you. Keep us cover in the glory and to meet the needs of the children and youth throughout this week. I did not know exactly what to target to teach and the Holy Spirit gave it to me while watching the movie GRAVITY.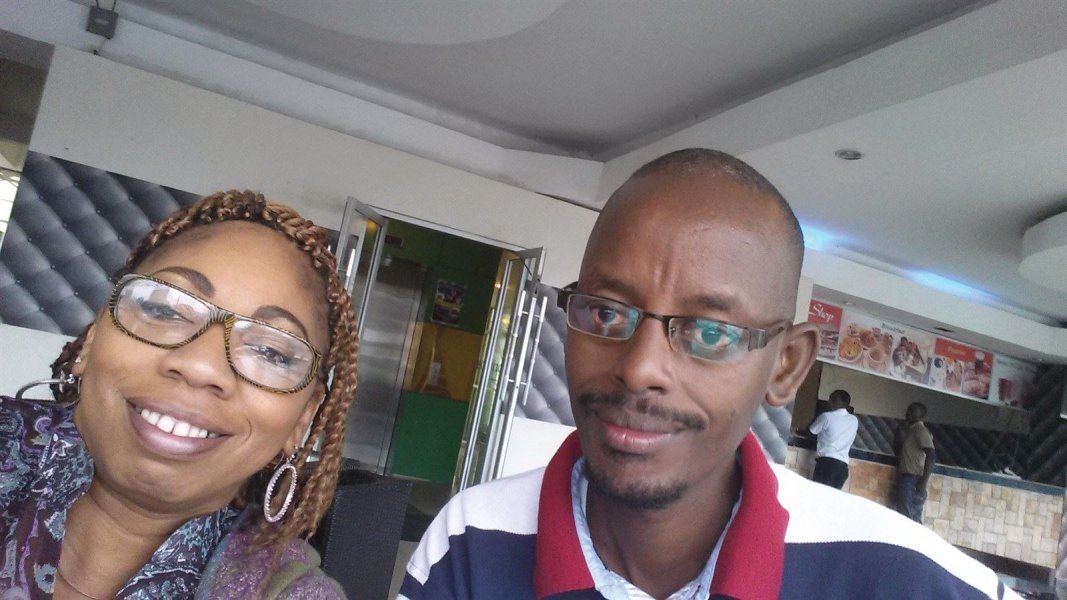 Good performance by Sandra but something she mentioned at the time of her close end of life. That's what I will ensure that every child can do this.
 ****If you think you may know the answer send it to me in a reply response within three days only. I have something special for you or for whomever can get it right***.
HINT: if you know what I love and believe to do to expect results is what???>>>>>>>>> you should be able to answer it correctly.  Anyway I will send update soon.
Enjoy the photos Shalom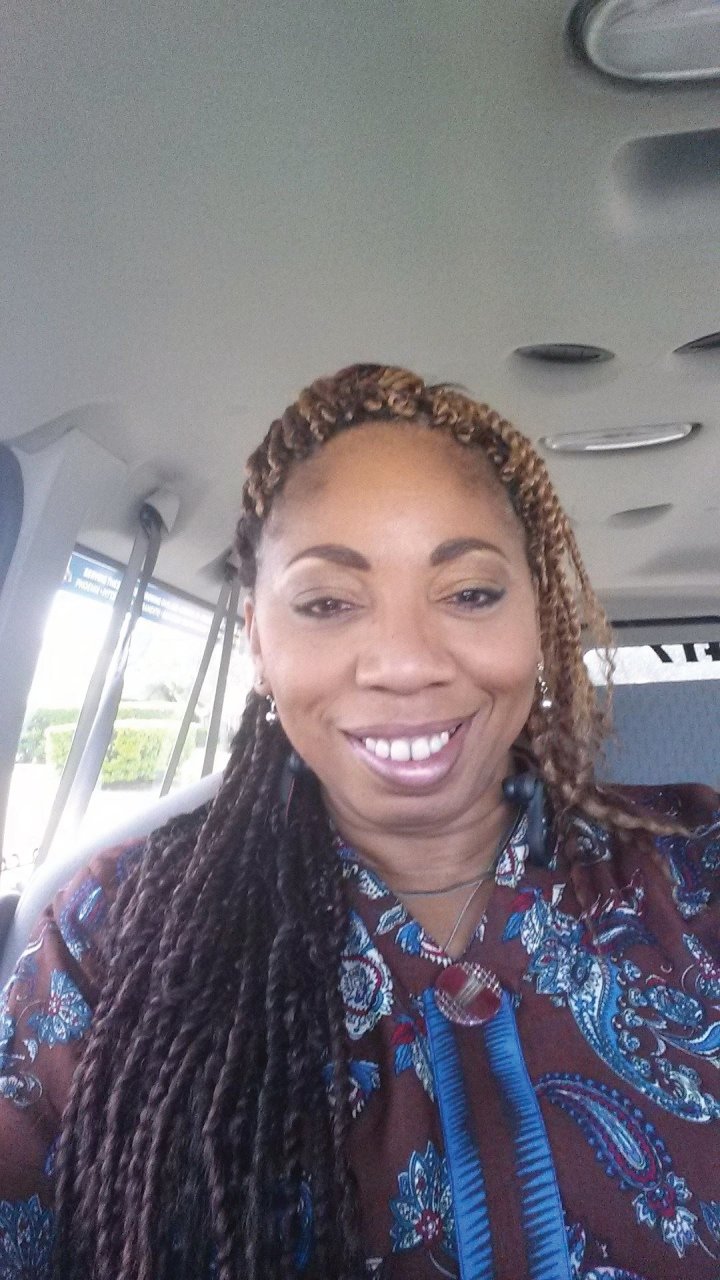 Categories: Kampala,Uganda
/